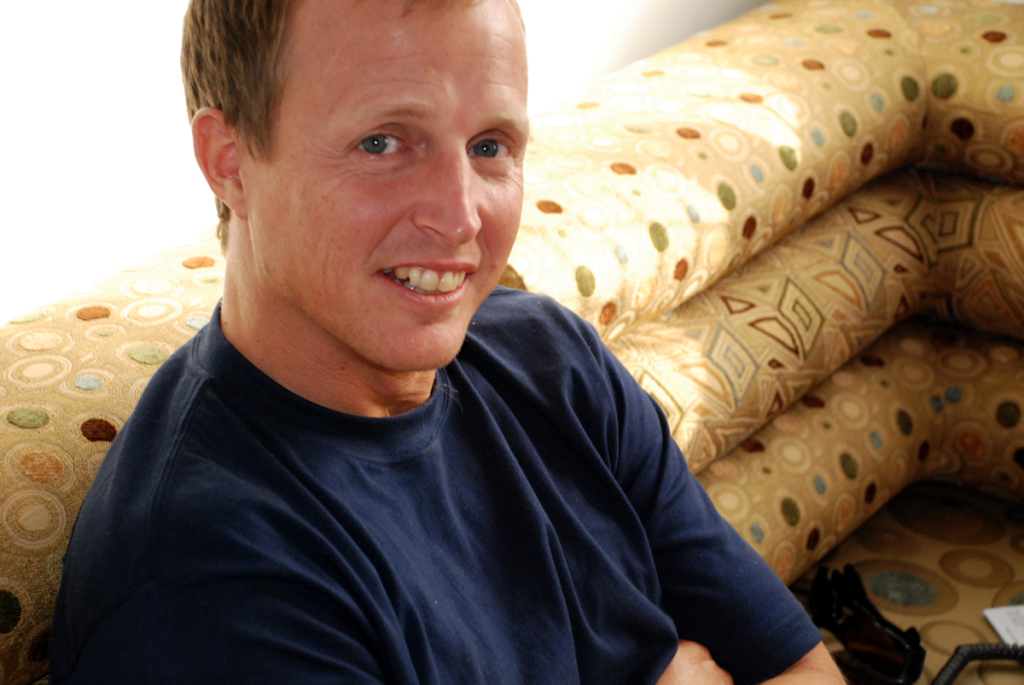 Eric Staples, Documentation Manager
19th September 2008
Eric Staples, Documentation Manager
There is a controlled sense of excitement at the moment.
We have just found out that wood has arrived and is currently located in Sultan Qaboos Harbour here in Muscat waiting to be off loaded. We have been waiting literally for months for the arrival of this shipment, 42 tons of Afzelia africana sent from Ghana in June. The shippers have given us 17 different arrival dates, ranging from July 26th to September 20th. These delays with the wood have been our main challenge to date.
The site is prepared, and most of the carpenters and rope-workers are ready to start, but the simple fact is that we cannot build the ship without the wood. Our director, Tom Vosmer, has just confirmed that the ship is in the harbour, but I will not truly believe it until I touch the wood with my own two hands.
There is also a more obvious sense of excitement on a more personal level as well. My wife Jill is almost 9-months pregnant with our second son, and will be giving birth on Tuesday. My wife and I and our 3-year-old son Cole are all looking forward to having a new member in our family, and overall this has been a much more enjoyable type of anticipation than our wait for the wood. Regardless, the time for waiting is almost over.
Qantab, Oman